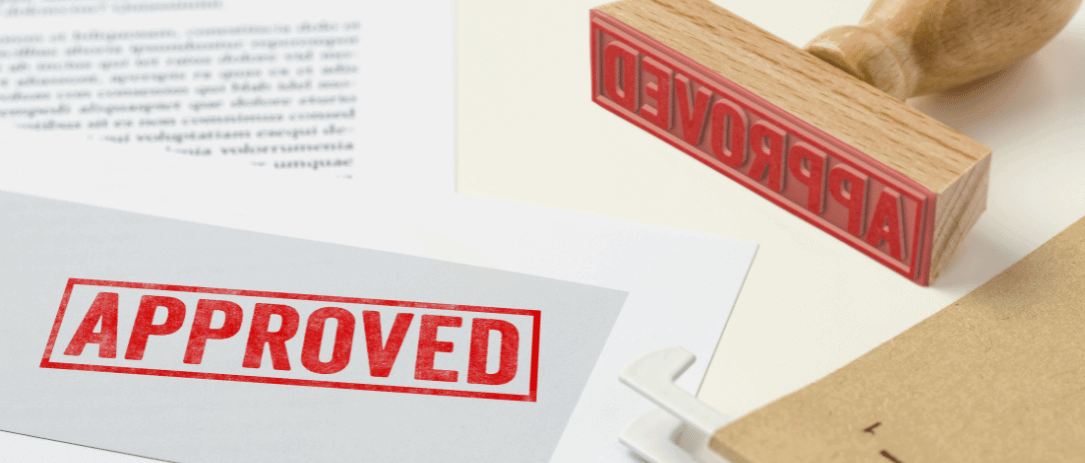 IBA Approved Packers Bills in Delhi
We at Happy Packers and Movers are IBA Approved packers and Movers in Delhi and our professional team of workers has been in this field for the past 17 years. We have been shifting household goods more safely, reliably, and at reasonable costs.
We have associates almost all over the nation. With a storage facility and with our caravan of vehicles, to guarantee safe delivery and guarantee storage availability.
On a single phone call our marketing manager will visit your residence, provide the quotation, and on the conformation, our manager attended by a team of packers in Delhi, will come and pack your items in folded sheets, polythene, wooden crates item-wise, lift the shipment appropriately labelled and organize an inventory of items.
We take the chance in presenting ourselves as one of the best and leading packers and movers in India.
If you are looking for the best IBA Approved packers and movers in Delhi around, we Happy Packers & Movers are one of the most acceptable packers and movers company in India which is approved by IBA.
Happy Packers and Movers in Delhi is a certified IBA Approved moving company, we offer highly competitive rates and guarantee on-time delivery for shifting your goods from one place to another. It is this devotion that makes us one of the most selected companies for packaging and moving goods from one place to another.
We at, Happy Packers and Movers in Delhi make a cost-free estimation for our customers based on diverse factors like the distance to be covered, the types of goods to be delivered, and the method of transportation that has to be operated. In every initiative, Happy Packers and Movers in Delhi treats goods as special controls and provides unique awareness of the security of each box, until it is securely delivered in the hands of its owner.
Happy Packers and Movers are considered one of the most suitable and appreciated shifting service providers in Delhi. We are not just trustworthy and certified but also we have years of knowledge in the moving and shifting industry in Delhi.
We provide outstanding services with high-quality packing facilities along with comprehensive transportation services in Delhi. Shortly, you will feel and notice the standard in our work during the shifting, packing, unpacking, loading, and transportation process in Delhi. We maintain care of your belongings during the shifting process in Delhi, as we understand and respect your goods and the emotion attached to them.
Therefore, if you are going to employ professional packers and movers in Delhi then there is no need to take any kind of pressure because a professional and experienced service provider in Delhi will consistently deliver comfortable and excellent services to make your move joyful and effortless. On the other hand, we at Happy Packers and Movers in Delhi always attempt to provide our best and meet our valuable customer's necessities by presenting unpaired services and on-time delivery of consignments without charging any hidden cost.
Happy Packers and Movers in Delhi provide shifting services at a very cost-effective fare, on the other hand, you can also reach us for local shifting in Delhi, house shifting to corporate relocation. We are always willing to help with shifting-related services within, and outside the country with entire relocation facilities.
We not only have expertise in shifting but also our reliable teams are experienced in rearranging household/office and other items according to customer preference at their new place. Therefore, if you want to shift from Delhi either within the city or beyond the state then must avail of our shifting services which are always open with legal services and world-class aptitudes.
Delhi Packers and Movers Price List
| Shifting type | 80-100 km | 120-500 km | 600-1000 km | 1100-2500 km |
| --- | --- | --- | --- | --- |
| Few items | Rs 4,000-7,000 | Rs 6,000-10,000 | Rs 10,000-12,000 | Rs 12,000-15,000 |
| 1 BHK House | Rs 8,000-10,000 | Rs 10,000-14,000 | Rs 15,000-18,000 | Rs 16,000-20,000 |
| 2 BHK House | Rs 10,000-13,000 | Rs 14,000-20,000 | Rs 21,000-25,000 | Rs 26,000-30,000 |
| 3 BHK House | Rs 15,000-18,000 | Rs 20,000-24,000 | Rs 25,000-28,000 | Rs 30,000-35,000 |
| 4 BHK House | Rs 21,000-25,000 | Rs 28,000-32,000 | Rs 35,000-40,000 | Rs 41,000-45,000 |